Research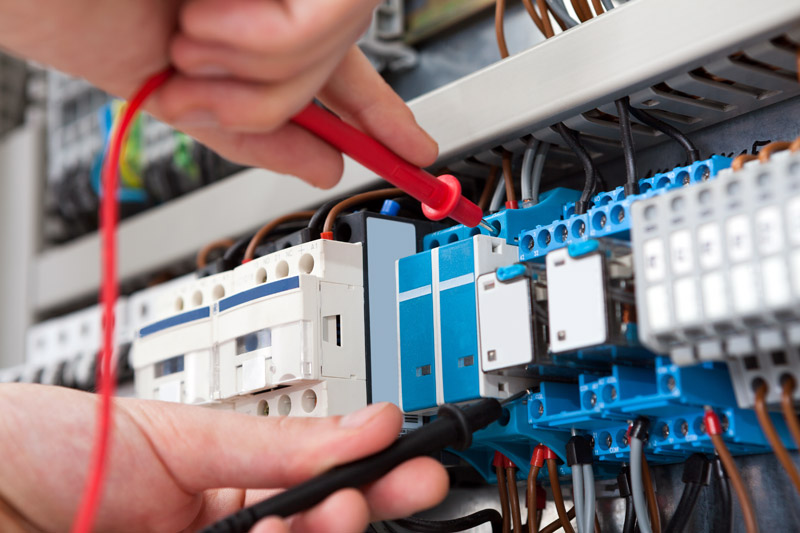 According to the assumptions of the ATEX and IECEx certification systems , all design assumptions, except for the confirmation of compliance according to the documentation, require a number of tests to verify the correctness of safety measures selection.
As part of the conformity assessment, the Institute of Technical Safety Ex Solution laboratory carries out research on the design and type of explosion-proof equipment. We have research capabilities in the field of:
thermal analysis (tactile and non-contact methods),
the measurement of the explosion pressure,
mechanical strength,
intrinsicsafety.
We have the possibility to support the research process with the use of computer simulation methods in the scope of:
temperature distribution - CFD,
intrinsically safe circuits - unique ISpark software.