Conformity Assessment of installation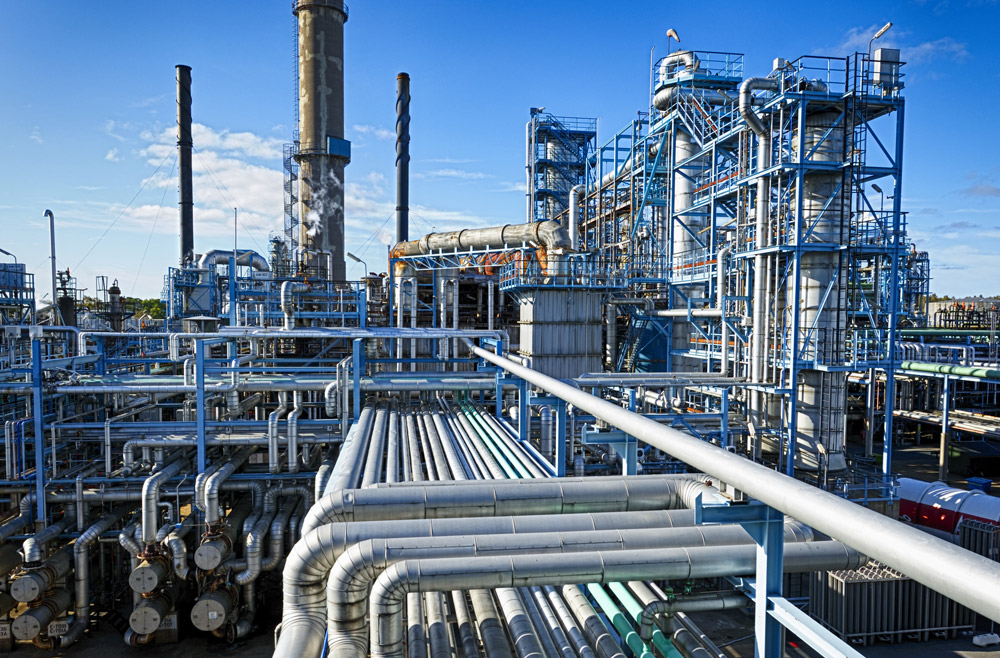 The process of modernization of equipment or installations is a complex and multistage process, which success depends on the proper implementation of each stage. A proper modernization process requires appropriate preparation (design) and specialist knowledge in the field of explosion safety. One of the major modernization challenges is to achieve the assumed functionality while maintaining the appropriate level of safety, especially in terms of combining the "old" with the "new". Another challenge is to correctly assess the technical condition of the facility and to decide which devices should be replaced - i.e. to determine the scope of modernization. Replacement is not always necessary and can be postponed to the final operation.
HOW DO ANY CONFORMITY ASSESSMENT LOOK LIKE?
We propose the application of the procedure consisting in the assessment and adaptation of equipment to meet the essential requirements of explosion safety. The procedure proposed by us complies with the requirements of legal regulations. The proposed plan consists of the following steps:
technology revision - technical audit of the installation / facility;
analysis or revision of the classification of potentially explosive atmospheres;
project analysis - The assessment will cover the selection of devices for the existing hazards, the interactions of devices (combining different types of explosion protection), the initial analysis of intrinsically safe circuits.
equipment conformity assessment - detailed assessment of conformity and correctness of installation of electrical and non-electrical equipment and protective systems, as well as selection of protective devices (within the meaning of the ATEX Directive);
installation assessment - after completion of the installation, the Institute's experts will carry out the acceptance of the installation. An assessment will be made of compliance with the as-built documentation and standards PN-EN 60079-14 and PN-EN 60079-25.
Each stage ends with a report. As a result of positive acceptance, the Institute will issue a Statement concerning the compliance of the design and constructional selection of safety measures with the requirements of relevant regulations and harmonized standards in the field of explosion safety.
Additionally, the installation/facility and each of the devices included in the scope of work will be marked with a compliance plate. The marking shall indicate to users and to the surveillance authorities compliance with the requirements of the relevant standards and directives and with other recognized normative documents in the field of explosion safety.